ABBA'S Bjorn Ulvaeus offers support to Greta Thunberg
ABBA musician Bjorn Ulvaeus has lent his support to activist Greta Thunberg, describing his fellow Swede as a girl with "superpowers".
The 16-year-old began her school strikes outside the Swedish parliament in August of last year and she effectively leads the climate campaign now sweeping the globe, carried in large part by schoolchildren from practically every nation.
Ulvaeus admitted that he could not understand why there was so much animosity expressed towards the teenage activist. "How can you stoop so low as to criticise the looks of a child?," he asked. "A young girl. The reason is of course the lack of counter arguments."
A Swedish rock band have also adapted Thunberg's UN speech into a death metal song.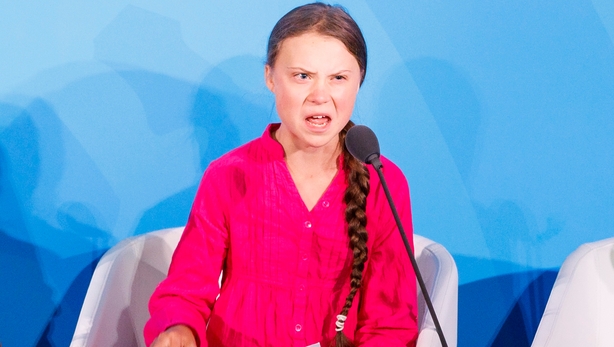 Original Article: https://www.rte.ie/amp/1081481/?__twitter_impression=true